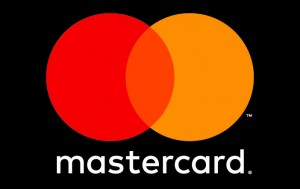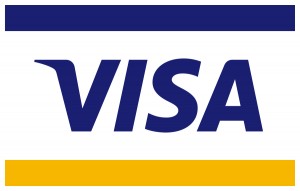 The EPNS financial year runs from 1 January until 31 December each year.
All subscription fees are due to be paid on the 1 January each year
EPNS annual subscription fees for 2018:
| | | |
| --- | --- | --- |
| | electronic-only EJPN | printed copy of EJPN |
| Category WB4A: Member from World Bank Class 4* nations not mentioned in Category WB4B | 130 Euros | 160 Euros |
| Category WB4B: The following World Bank Class 4* nations: CYPRUS, CZECH REPUBLIC, ESTONIA, GREECE, HUNGARY, LATVIA, LITHUANIA, MALTA, POLAND, PORTUGAL, SLOVAK REPUBLIC, SLOVENIA, SPAIN | 65 Euros | 95 Euros |
| Category WB123: Member from World Bank Class 1, 2 or 3** nation | 30 Euros | 60 Euros |
| Category Trainee: Trainee member from any nation*** | 20 Euros | 50 Euros |
The fee paid for 2018 depends on several factors:
The World Bank income category your country belongs to. Here is the up to date list of countries which are Class 4 nations* World Bank list of high income economies 2018
If your country does not appear on this list, this means, you will pay the discounted World Bank Class 1,2,3 nation fee**
Whether you would like to opt to receive a printed of the Journal (plus electronic access) or electronic only access.
Whether you are a trainee.
***In order to qualify for the trainee rate, the EPNS must be in receipt of an up to date supporting letter or email from your tutor. The email or letter must confirm that you are a trainee and the date your training is expected to be completed. Your tutor must be send a supporting email or letter every 2 years thereafter until the expected completion date of your training has been reached. The email or letter must be sent to info@epns.info 
For existing members of The Society, the correct schedule of fees for 2018 for the country where you practice has been automatically applied and the fees that apply to you will be shown when you click on the 'subscriptions' tab and then on 'Make new payment'.