Welcome to the European Paediatric Neurology Society (EPNS)! A society for physicians with a research or clinical interest in Paediatric Neurology.
With more than 1,600 members, the EPNS is a thriving and growing society which continues to play an important role in and beyond Europe by promoting training, clinical care and scientific research in the field of Paediatric Neurology.
It is a special honour and a privilege to serve my term as President of the EPNS.
With my EPNS board colleagues we are engaged in strategic planning to continue the excellent achievements made so far and reaching our priority to promote training, clinical care and scientific research in the field of Paediatric Neurology. To this end, I urge you to become involved with EPNS and spread the word to your colleagues encouraging them to join us. Our committees are excited by the opportunity to serve this vibrant organisation.
The CNA is a forum on which all paediatric neurology societies in Europe are represented and provides a channel for communication between the EPNS Board and National Societies with 2 representatives from the C N A co-opted to the EPNS Board.
Please take a moment to look at our 3rd EPNS Annual Report to learn about our recent achievements.
I invite you to explore our website to learn more about our exciting events and initiatives, and there is more to come! I would  draw your attention to our 'Education and Training' initiatives especially the training courses taking place in Alicante, the EPNS Visiting Teacher scheme and our EPNS Fellowship scheme.
Please also learn more about our congresses and research meetings. The EPNS Congress 2019 will take place in Athens and Glasgow, UK will host the 14th EPNS Congress on 1-5 June 2021. The next EPNS Research Meeting will be held in Stockholm 29-30 May 2020.
Our EPNS annual subscription fees offer value for money and payments for 2019 AND 2020 are now being taken. Fully paid up EPNS members are entitled to many benefits.
Of course if you are not already a member of the EPNS and you are a physician with a research or clinical interest in Paediatric Neurology, we would be delighted to welcome you to our Society. It's easy to join – just complete our on-line application form. Any queries whatsoever, please do not hesitate to email Sue Hargreaves, our EPNS membership secretary on info@epns.info
Best regards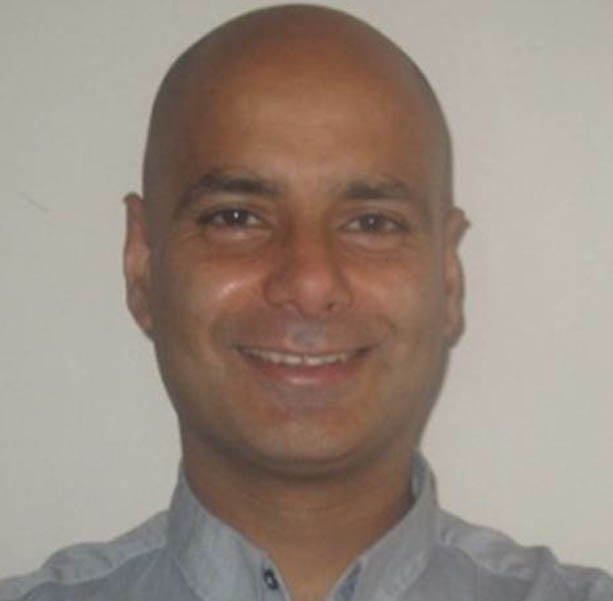 Professor Sameer Zuberi
EPNS President