The European Paediatric Neurology Society (EPNS) is a society for physicians with a research or clinical interest in Paediatric Neurology.
A rapidly growing group of like-minded active professionals who are committed to improving standards of care of all children with suspected neurological problems and to collaborating on training, continuing medical education and research.
The EPNS is governed by the EPNS Board that have been elected by the Ordinary Members of the Society in accordance with the https://www.epns.info/epns-constitution-bylaws/
The EPNS Board is dedicated to developing paediatric neurology, give training and education to younger colleagues at the highest level and to start new scientific and vibrant collaborations.
You are invited to explore this EPNS website to learn more about the exciting events and initiatives which are currently on offer.
If you are not already a member, the EPNS would be delighted to welcome you!
with best wishes from the EPNS Board members 2022-2026 and guests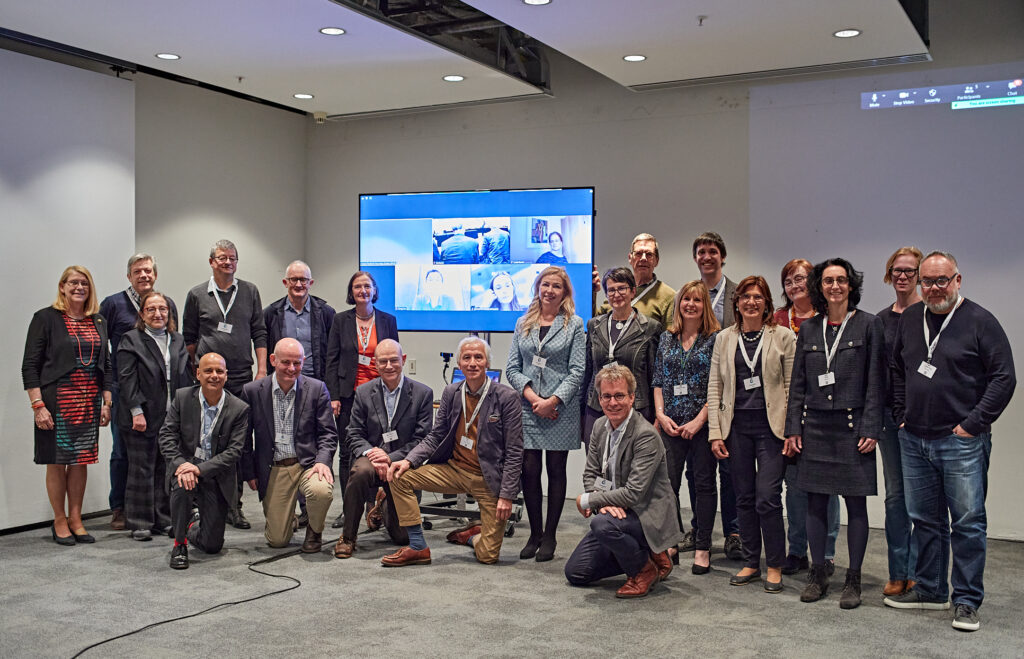 Any questions? Feel free to email info@epns.info