The concept of the EPNS Visiting Teacher initiative:  A volunteer professor / senior/ distinguished member of the EPNS, who is a recognised expert in a certain field, visits a nominated host centre in a country in Europe which is classified by the World Bank per capita income group 1, 2 or 3 for a short stay of intense teaching. This should be a new collaboration, and the scheme does not apply to programmes which have already been established. Travel and stay will be supported by EPNS. It may be considered that these visits will take place annually thereafter, if the first visit proves to be a success. Future visits will not be funded by the EPNS, and the local centre should establish a sustainable source of funding for the future.
The EPNS is delighted to announce 2 Visiting Teacher Awards for 2019:
Bulgaria: Professor Leena Haataja from Finland will be visiting Department of Paediatrics and Medical Genetics, Medical University-Plovdiv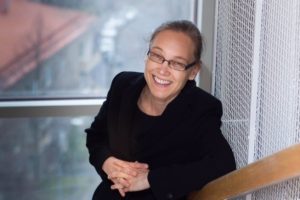 Objectives: Early intervention:
diagnostic assessment of children
screening and diagnostic tools for autism, language delay, other developmental delays or deviations at 0-5yrs
functional assessment
treatment interventions
assessment of effect of treatment
Kazakhstan: Mrs Van der Louw from the Netherlands will be visiting National Research Center for Maternal and Child Health, Pediatric  Neurology Department, Turan 32, Astana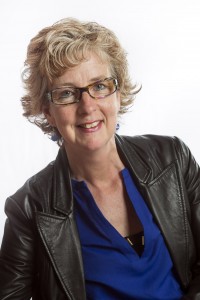 We are interested in ketogenic diet in the treatment of children with severe epilepsy. We have already begun to do this, but we do not have much experience and a lot of questions on calculating the ratios of food and cooking. We are also interested care for  patients on an outpatient period for a long time, how to teach them to count at home and how to observe them. What are the side effects and how to avoid them.