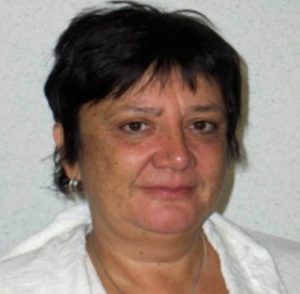 This special award has been introduced to honour the memory of our esteemed EPNS Board member, Professor Linda de Meirleir, who sadly passed away in 2018. Professor de Meirleir was an inspirational teacher who fostered many trainees during her career, and she was actively involved in the organisation of numerous EPNS scientific meetings. As a tribute this award recognises a talented trainee member of the EPNS who has submitted an excellent abstract for the EPNS Congress 2019.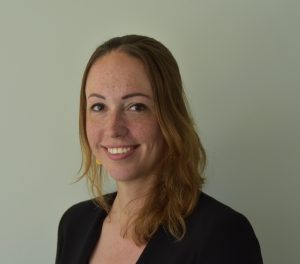 A panel of EPNS Board members has selected Dr Hanna Hulshof from the Netherlands as the recipient of the EPNS Linda de Meirleir Award for her outstanding abstract submission 'Neuroimaging findings as biomarkers of epilepsy risk and neurodevelopment at two years in patients with Tuberous Sclerosis Complex (TSC)'. The award will be presented at the EPNS Congress Opening Ceremony in Athens on Tuesday 17 September.
Congratulations to Dr Hulshof on receiving this honour!